Clean Up Your Clutter
Everyday essentials at your fingertips with our wide range of cabinet organizers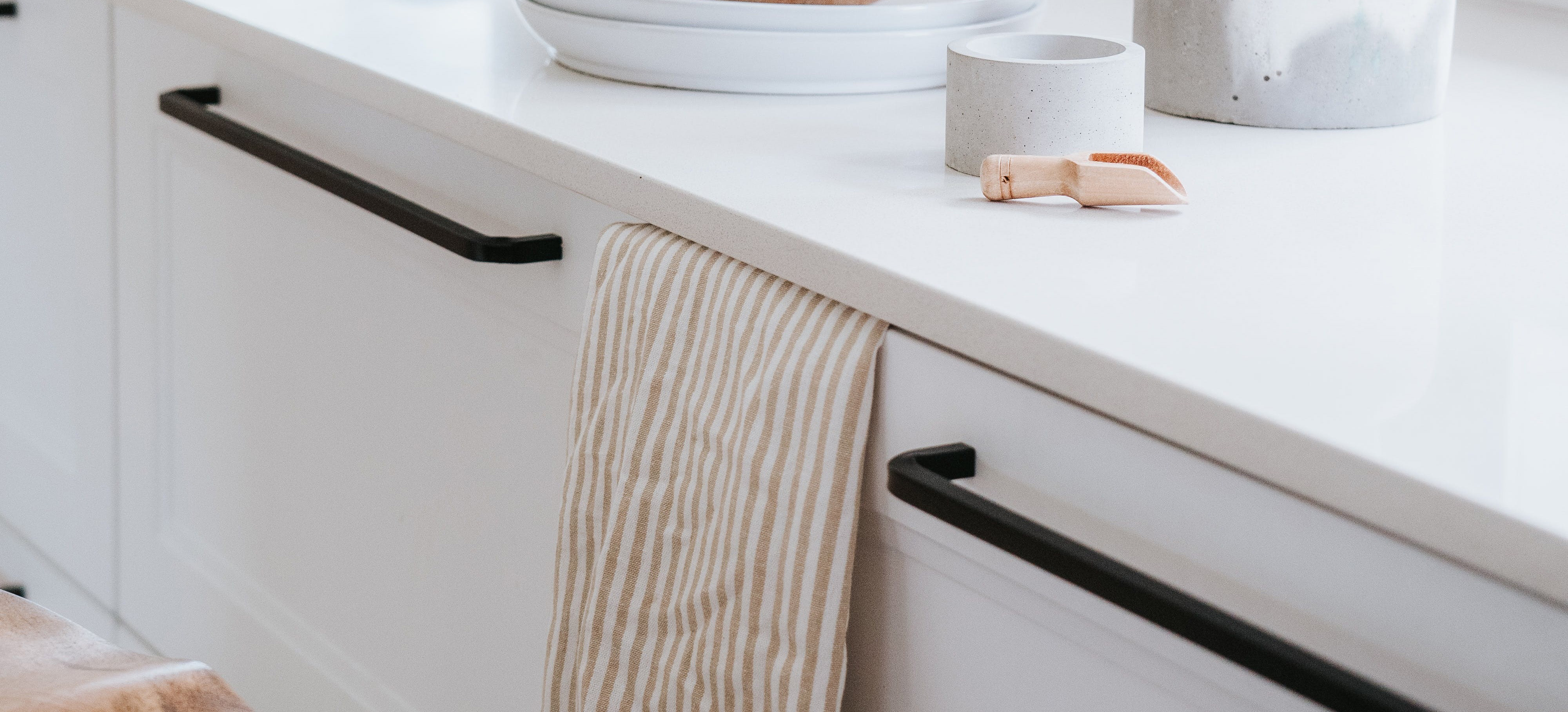 Reliable cabinet hardware supplier in the tri-city area
Welcome! We are Kipco, a proud, family-owned hardware distributor based out of Kitchener in Southwestern Ontario. Our main area of expertise is kitchen cabinet hardware and related products. A hidden gem in the Southwestern Ontario region, our wide range of products comprises cabinet hardware such as hinges, drawer slides, cabinet pullouts, decorative hardware, wood screws, shelving accessories, and more.
Furthermore, we are partnered with some of the best cabinet hardware vendors in the industry such as Grass, Rev A Shelf, Salice, Knape & Vogt and more. Browse through our products and see for yourself why we are considered one of the best kitchen cabinet hardware suppliers in the region.
A business of quality cabinet hardware and goodwill
With our base of operations in Southwestern Ontario, Kipco is a trustworthy cabinet hardware distributor in Canada. In operation for over 32 years, we have earned the tag of trustworthy by supplying quality products that meet North American standards. We also offer expert customer service ranging from queries to estimates and advice. Lastly, what sets us apart from other kitchen cabinet hardware suppliers is a personal touch, for we dearly value our customers. So for those looking for excellent cabinet hardware products in Canada along with a friendly and knowledgeable service, reach out to us today!
Read more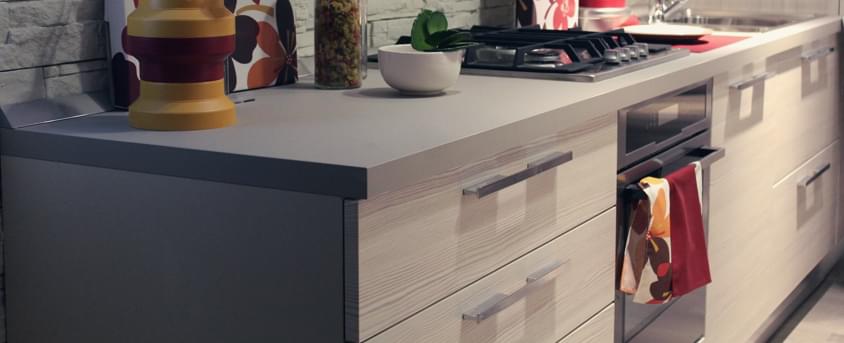 Who do you sell to?
As a wholesale distributor, we sell to other businesses in the kitchen and cabinet industry.
How do I set up an account?
To have an account with payment terms you must provide your registered business information and are subject to a credit check. An application can be requested for you to fill out this information. Once you submit the completed application, we will notify you if an account will be created for your business. At this point you are subject to payment upfront until approval for terms is given. Typical terms are 30 days from date of purchase and all outstanding amounts are subject to a 2% fee over 30 days.
Is there a charge for returning items?
A restocking fee can apply to any product that is returned. Depending on the manufacturer and product, it can range from 10 – 25 %. Call us for more info.
What do I do if I receive the wrong product?
Upon delivery or pick up of your order please ensure your order is correct, is in good condition and you have not received more or less than stated on the packing slip. If there are any discrepancies, please contact us within 48 hours of delivery.