About Kipco
Supplier of cabinet hardware and accessories for over 3 decades
Founded in 1980 in Kitchener, Kipco is a family-run cabinet hardware supplier company in Canada. Focusing on product quality, brand representation and cordial, knowledgeable customer service, we have successfully maintained an ever-growing list of happy customers with our work ethic. In a nutshell, Kipco can be summed up with these six pillars: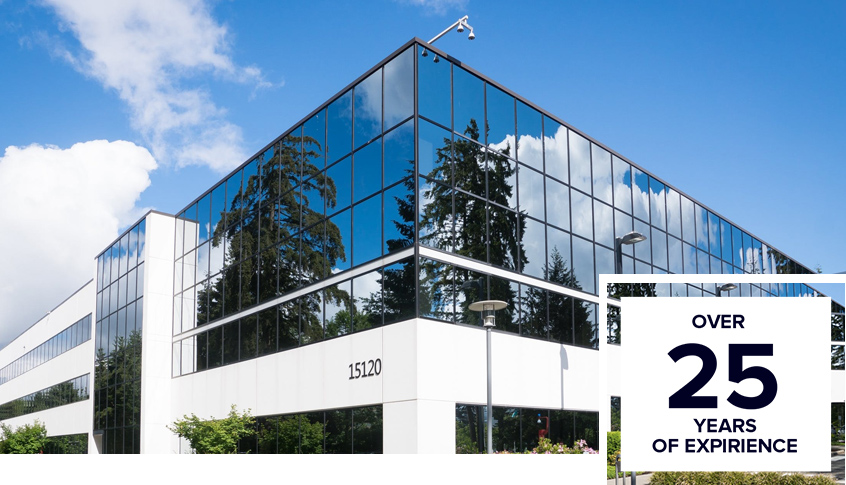 Product
Being a supplier of kitchen cabinet hardware and other similar products, these goods define who we are as a company. With quality, price and utility being the top priorities, our expert staff ensures that all our products, starting from hinges and drawer slides to even the smallest screws, meet North American standards for innovation and design. In fact, they even exceed them as all products pass rigorous testing procedures before reaching our shelves.
Service
The second pillar that defines us as a leading kitchen cabinet hardware supplier is service. While our products are top-notch in terms of quality, without solid, knowledgeable and friendly service to back them up, it is impossible to retain loyal customers. This is why customer service is our top priority. We always ensure that our clients feel welcomed and heard.
Knowledge
To elaborate on the point above, the hardworking staff at Kipco is well-versed in the practical applications of our products. We have gained this knowledge through installing and testing them on the field for decades. Hence, our customers can rest assured that they are in competent hands.
Location
Our facilities are located in Kitchener, Ontario. Our loyal as well as prospective customers can now see our sprawling new showroom displaying our quality cabinet hardware products. Our service desk at this central location also makes it convenient to pick up supplies.
Family
Kipco is a family-run business managed by the second generation. This provides a distinct advantage, something which is rather rare in modern business, that is a personal touch. As a once burgeoning business, we understand the value of small businesses and establishments. So when our customers call with a query, they know that the person answering the phone has their best interests at heart. After all, our customer's progress directly translates to our growth.
Values
All businesses strive for profit, but with Kipco you get a lot more. A value-driven, family-oriented company, we only supply and distribute kitchen cabinet hardware we absolutely believe in. This is because we want our clientele to flourish in their trade, and it is only possible by using the best quality products and services, which we strive to provide. Hence, our esteemed customers can always be confident about any product that we unequivocally vouch for.