About Kipco
Kipco Limited proudly serves Southwestern Ontario. Located in Kitchener, our family owned and operated business offers products from industry leading brands. We have been providing friendly and knowledgeable service for over 25 years and counting.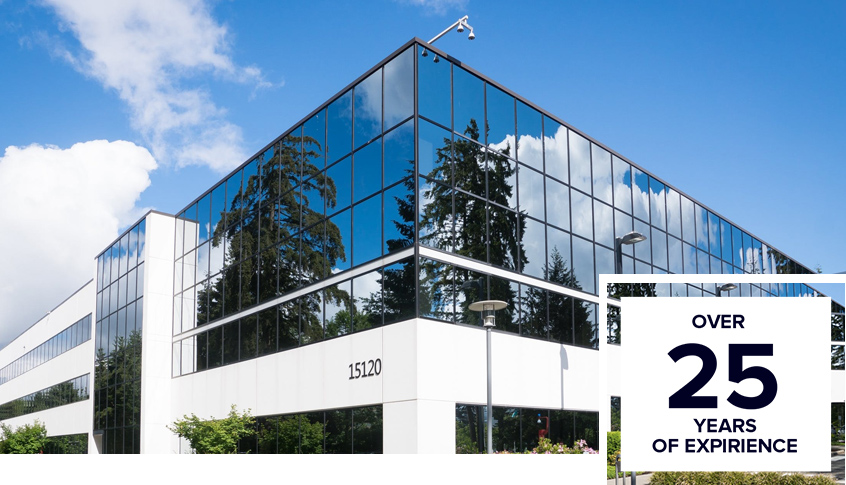 Some Facts About Our Products
Product
Our products set the pace for North American innovation and design. We represent the industry leading manufactures that produce the highest quality hardware. Our products are extensively tested to exceed standards and have a life time warranty.
Service
We understand the demands you face and try to offer solutions to support and grow your business. We want you to feel good about being our customer and to know that your business is appreciated. Our staff is friendly and always ready to help. We care about providing you with quality product and superior service.
Knowledge
You will find that our team members know the industry, product and applications of all our products. We have installed and tested our products in house so we can answer any question.
Location
We proudly serve the tri-cities and surrounding area. Our headquarters in Kitchener is centrally located and offers a showroom for you to explore and learn about our products as well as a service desk for convenient pick up of your order.
Family
Now in the second generation, our family owned and operated business offers the seemingly rare, personal touches that can get lost in business. We have real people, many of which are related, that answer the phone and take your order and can make suggestions. We know who you are and we care about your business.
Values
We want to provide our customers with product we stand behind. We want our customers to have success from using our products and we strive to offer the expertise and service to instill confidence in our customers.